Berne Convention
2015-04-21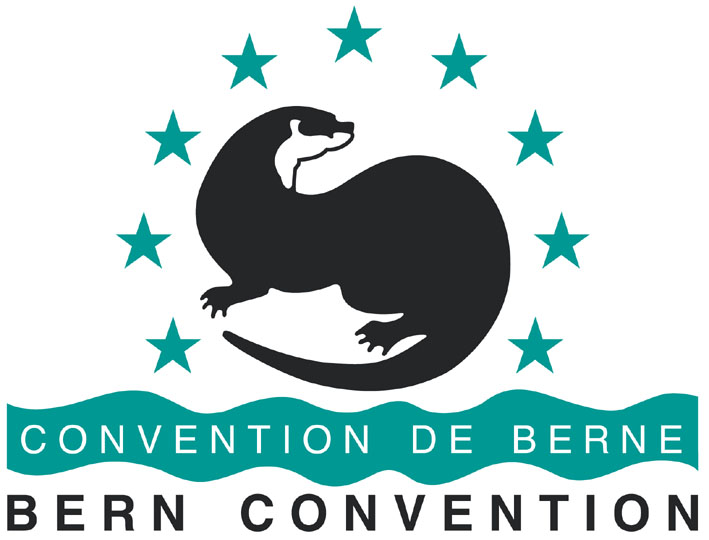 Wild fauna and flora are vital for maintaining biological balance, which is a natural heritage of aesthetic, scientific, cultural, recreational and economic value. That is why wildlife should be preserved to handed on to future generations. In the 1970s of the last century, noting that numerous species of wild flora and fauna are being seriously depleted and that some of them are threatened with extinction, the Council of Europe began negotiations that culminated in the signing of an international agreement - the Convention on the Conservation of European Wildlife and Natural Habitats, commonly referred to as the Bern Convention. The Convention was signed on 19 September 1979 in Bern. Until now it has been ratified by 50 countries, including members of the Council of Europe (e.g. EU States, and Russia), four African countries, Belarus and the European Union.
For more information visit the website of the General Directorate for Environmental Protection dedicated to the Convention.
Information, publications and recommendations on the official website of the Convention.
National Secretariat of the Berne Convention
sekretariat.bernenska@gdos.gov.pl